As the butterflies dance in the air, grass and plants raise their heads. Spring is a season of freshness and greenness. The percale material which a light fabric can provide sheen and style to various kind of bedroom. Percale has a crisp, cool feel with a matte finish. Typically it breathes and has a lighter, airier feeling. Therefore, you can enjoy the warmer weather without worry about the overheat on nights. Furthermore, Percale also easy to care for and will stand up to years of use.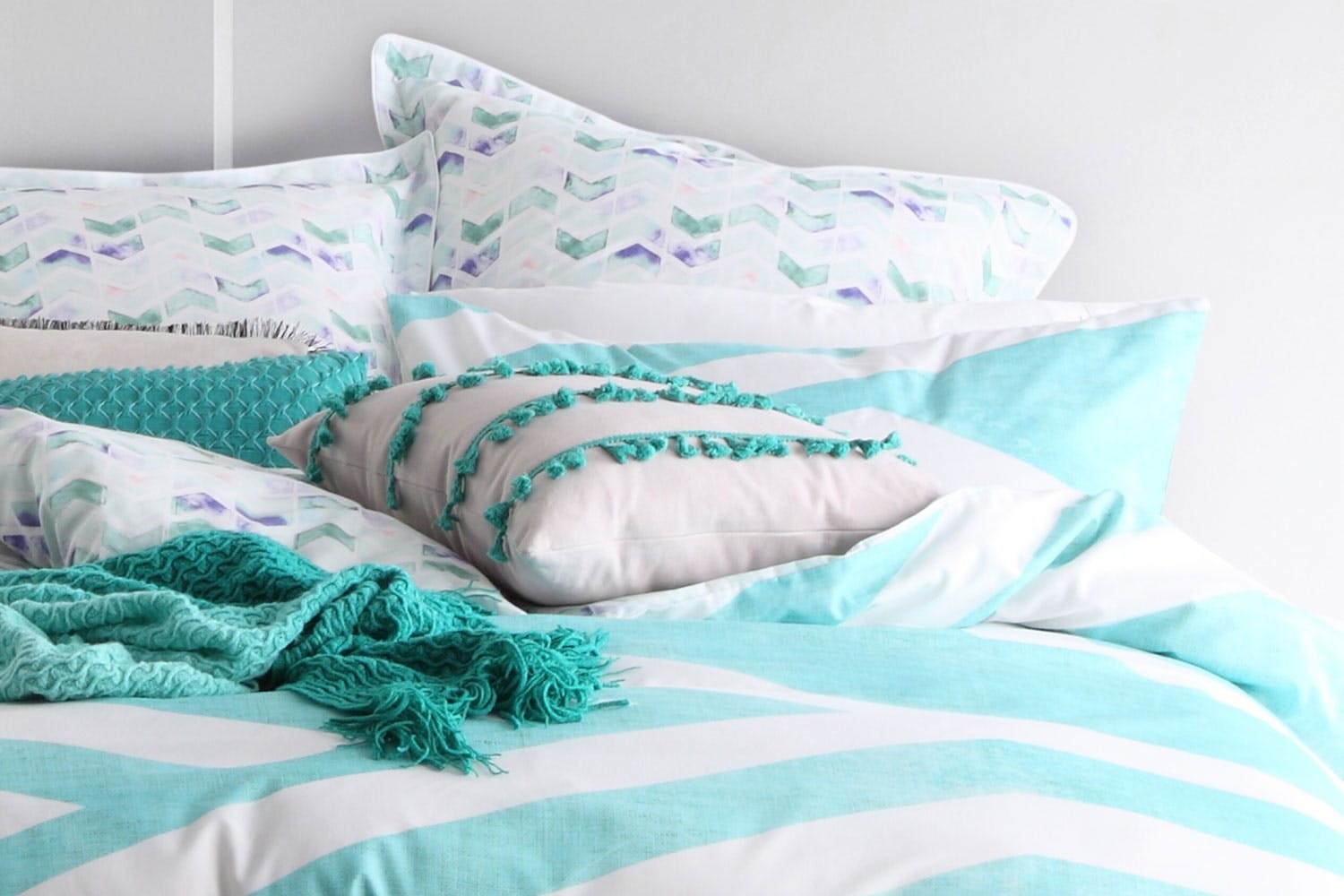 Sping is a season that the cannal melts and everything rouses up from sleeping. Hence, it is better to choose a quilt cover with light colours such as white and mint to decorate the bedroom and meet the arrival of spring.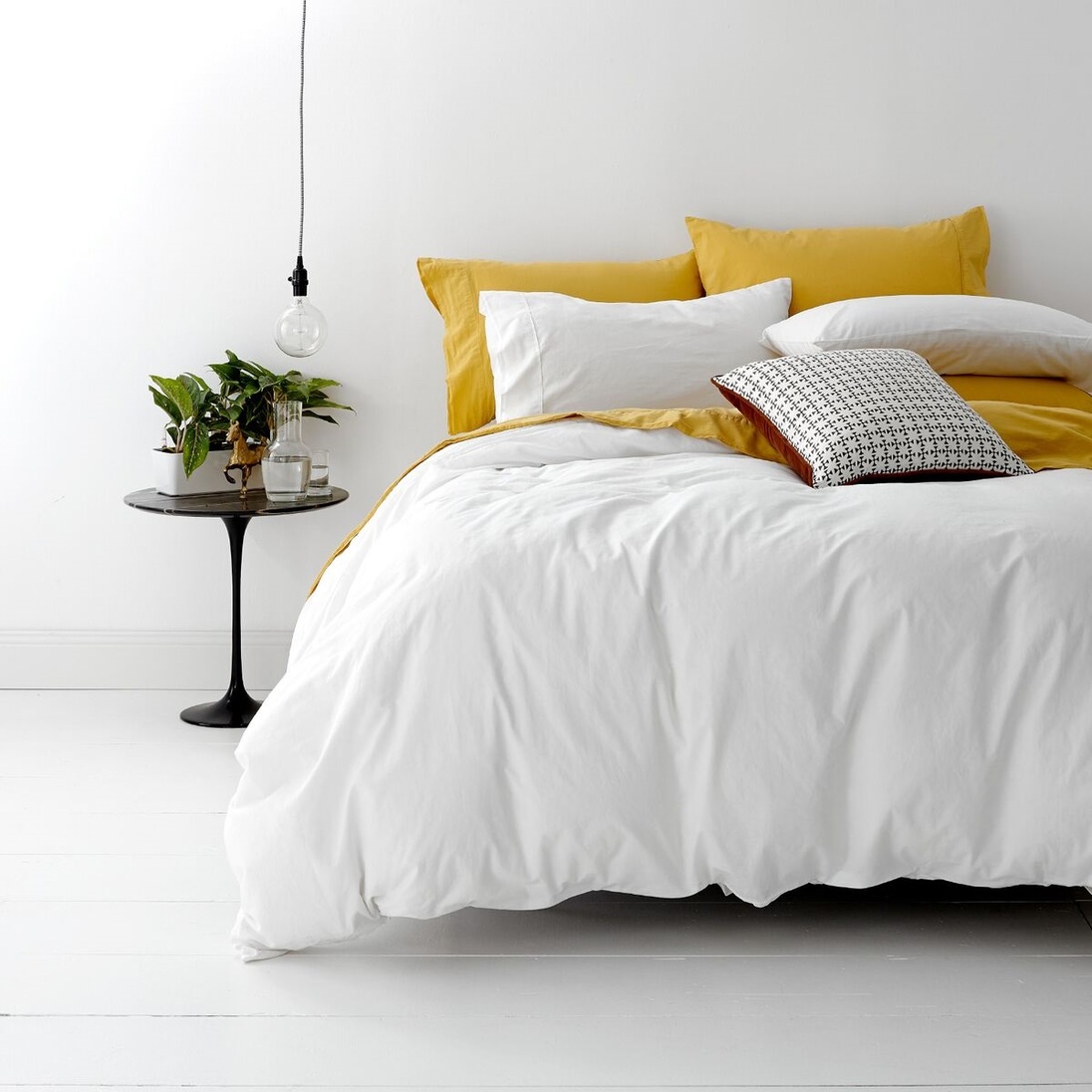 At Manchester direct warehouse,our quilt covers have a variety of colours and materials depending on the look, feel and price of the fabric. We believe which one you choose is down to personal preference – the feel of each individual range and how it suits each individual customer.